Arts & Culture
LoDa (Lower Dauphin St) is Mobile's official Arts District and is home to many of our area's galleries, restaurants, parks, and cultural centers.
Mobile has one of the Gulf Coast's liveliest performing arts scenes. Locally produced opera, symphony, dance, and theater, along with traveling shows, give Mobilians a variety of performance options nearly any week of the year.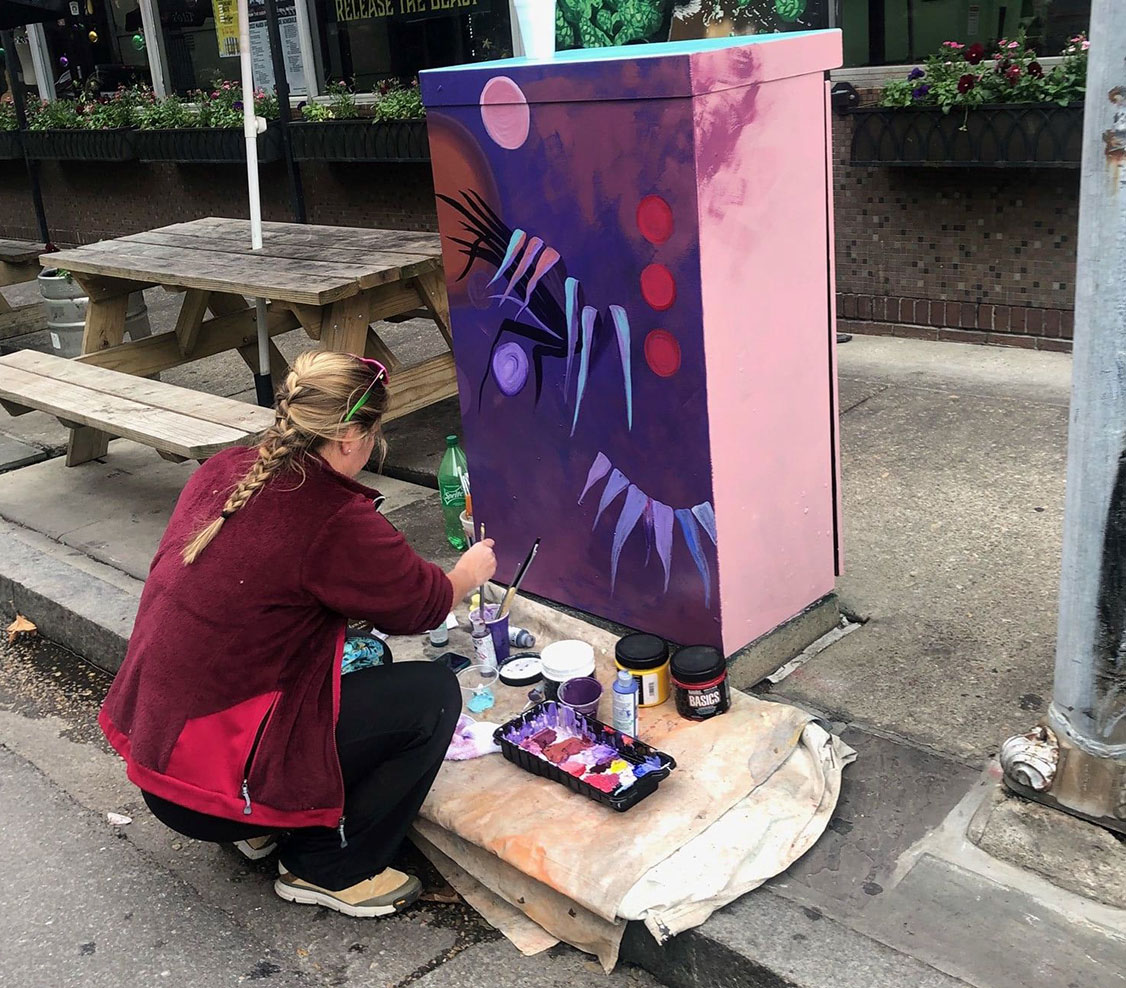 Food & Drinks
Mobile's food scene ranges from new chefs getting noticed by James Beard, to waterfront hangouts with fresh Gulf seafood. We have gumbo, oysters, and the BEST beignets too! Mobile also takes great pride in a rich variety of Southern produce grown by local farmers. Farmers markets, vegetable and fruit stands, and curb markets make it easy and affordable to enjoy local produce.
The food scene is as exciting as Mobile's history and culture. It's ever-growing, and the wide varieties of international, upscale, and ethnic cuisine are all right around the corner to enjoy on a regular basis.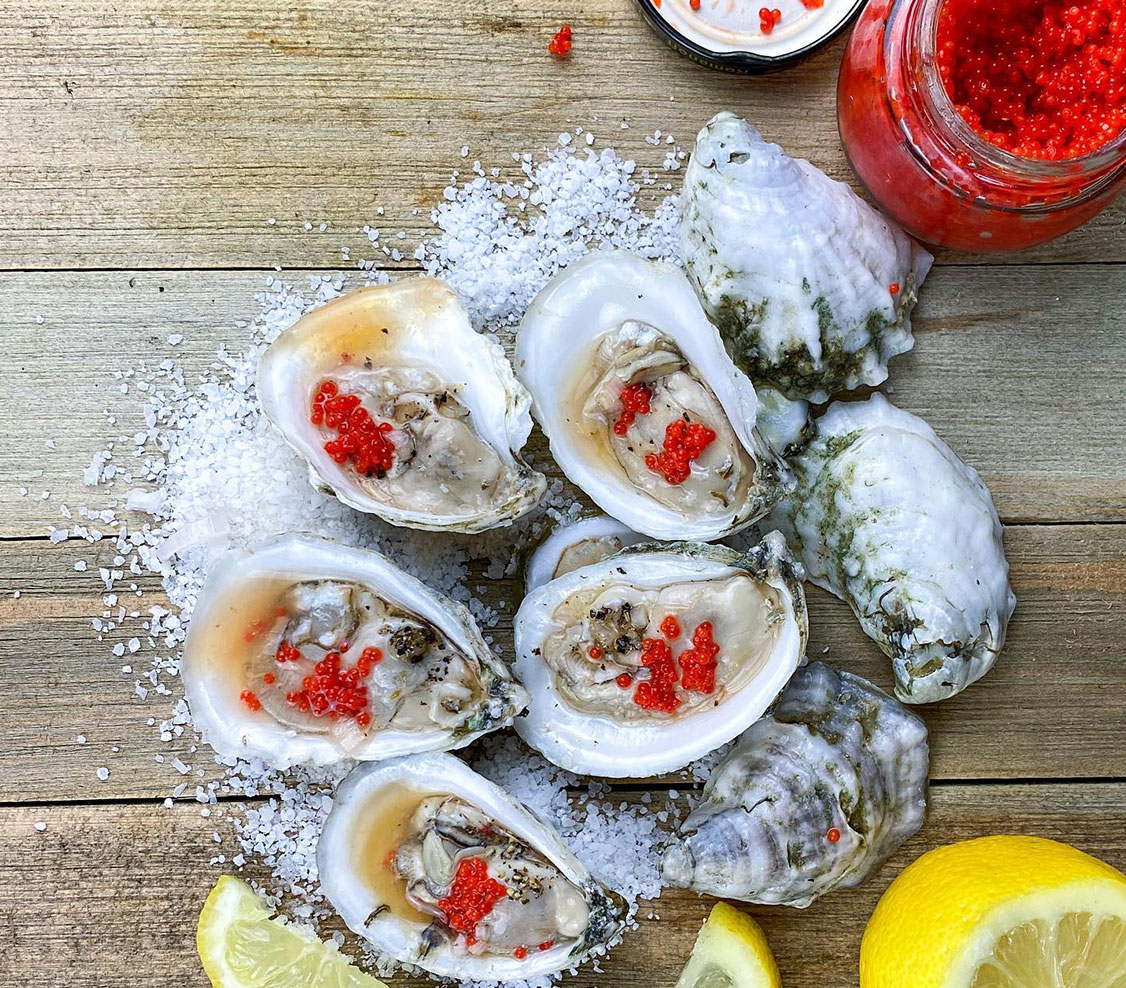 Festivals & Events
It's no secret that Mobile is home to the oldest carnival celebration, but there's a considerable number of festivities that take place every year beyond Mardi Gras. If there's one thing we're good at, it's celebrating. From the annual Moon Pie Drop on New Year's Eve to the Grilled Cheese Meltdown, the calendar is always full of fun events that are sure to put a smile on anyone's face.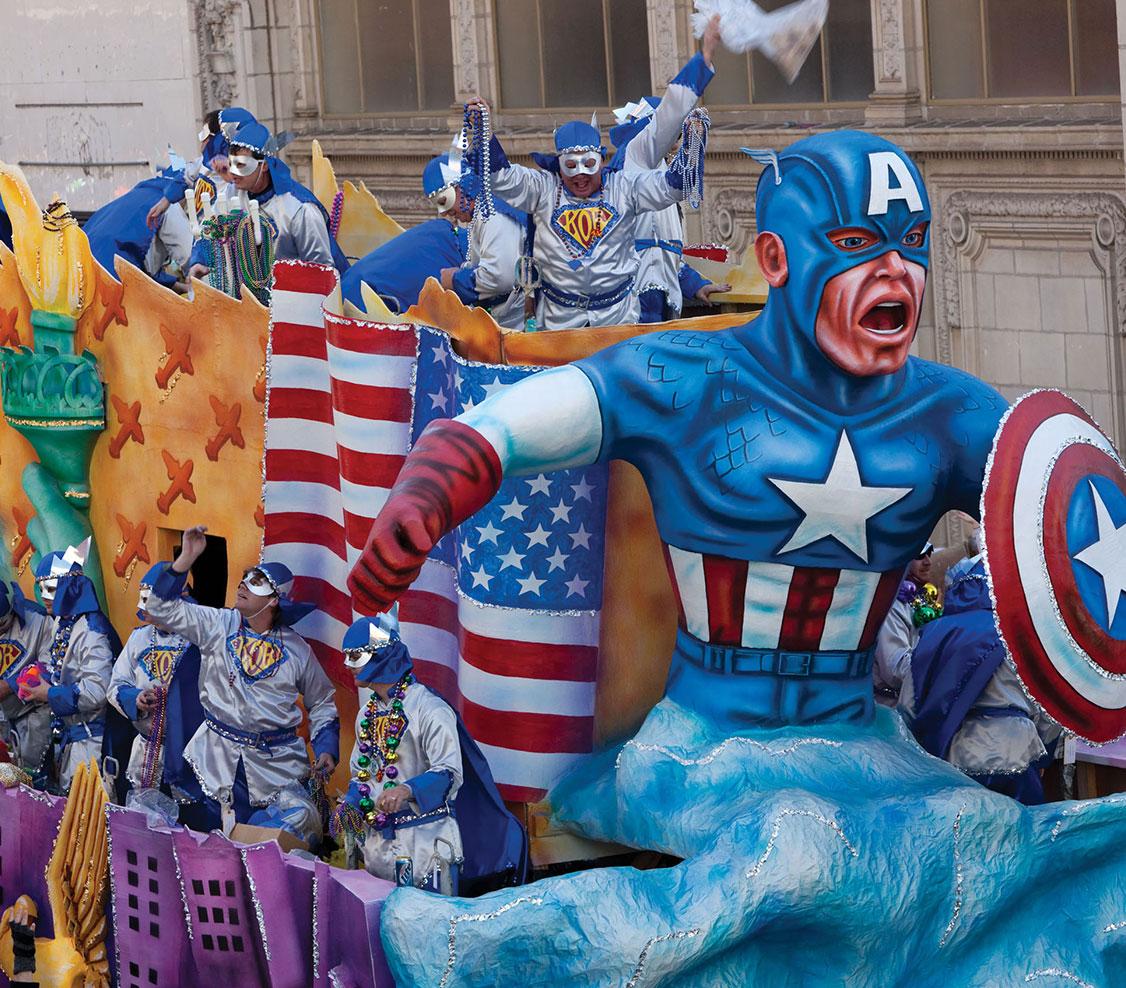 Sports
From baseball to golf to fishing to boating, Mobile has almost every sporting option and a mild climate for yearlong enjoyment. Regional golf is among the nation's finest, with more than 25 courses. While in Mobile, check out the Senior Bowl, a game featuring the top players in college football playing for NFL coaches, or the Gulf Coast Challenge, an annual game between two teams from Historically Black Colleges and Universities (HBCUs).

This area is renowned for football and golf, but the sporting activities go beyond that. The Alabama Deep Sea Fishing Rodeo has been going on for nearly a century and is one of the largest of its kind. The Azalea Trail Run is a celebrated 10K and 5K that has been going on since the 70s through beautiful Downtown Mobile. The Copeland-Cox Mobile Tennis Center is the nation's largest public tennis facility.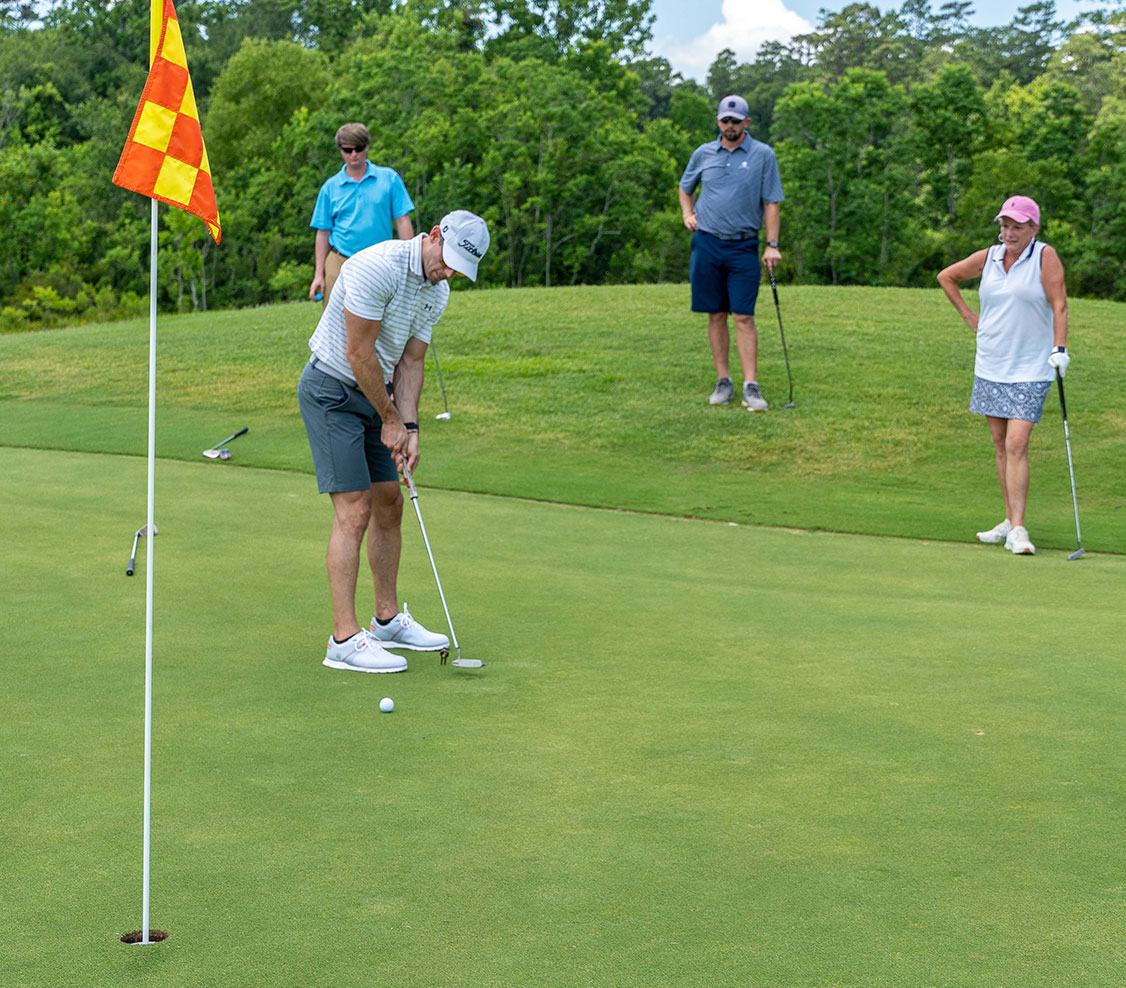 Outdoor Activities
Perched right along Mobile Bay, the area is home to marshes, cypress swamps, rivers, creeks, sloughs, and essentially endless waterways to enjoy. The Mobile-Tensaw Delta is known as "America's Amazon." It's the second-largest delta in the country and holds the most biodiverse ecosystem in North America.
If paddling a kayak or canoe isn't your style, there are several opportunities for other recreational activities like hiking, camping, or just relaxing on the shoreline. Mobile is also home to more than 70 parks and playgrounds – The Alabama Coastal Birding Trail, Meaher State Park, Historic Blakeley State Park, Chickasabogue Park, and the Gulf of Mexico are all within a short driving distance.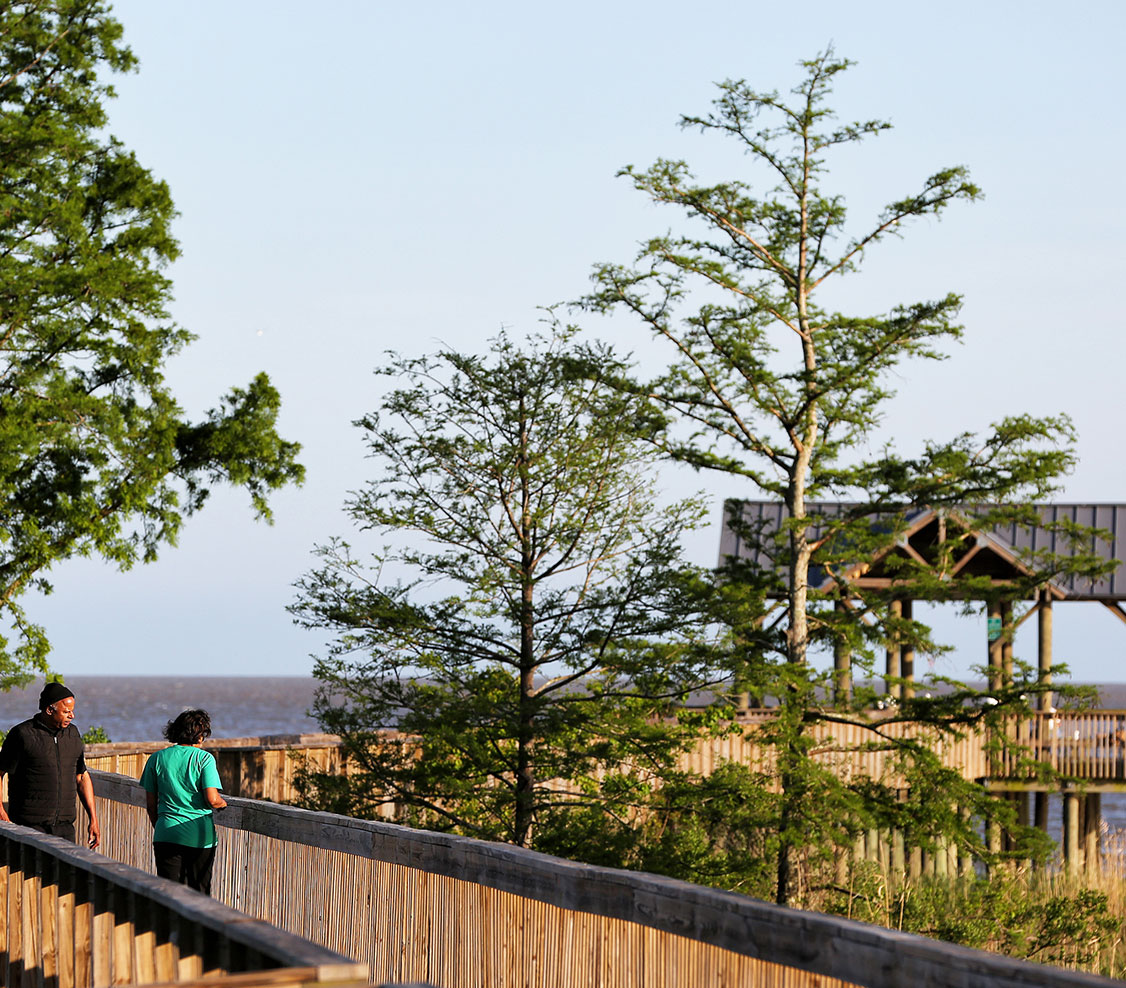 Mobile History
Mobile was founded in 1702, and with over 300 years of history it is one of the oldest U.S. cities on the Gulf Coast. Rich in charm, history, culture, and celebrations, Mobile is home to America's first and oldest Mardi Gras.
In 2019, the remains of the last slave ship to the United States, the Clotilda, were discovered in the lower Mobile–Tensaw Delta, a few miles north of Africatown. Africatown is listed on the National Register of Historic Places, cementing the historic community as a key pillar in Mobile and America's history. We also celebrate our unique history with one-of-a-kind assets like the Dora Franklin Finley African American Heritage Trail.