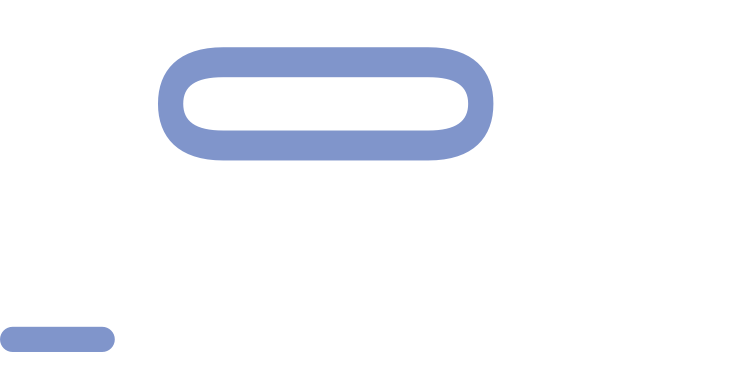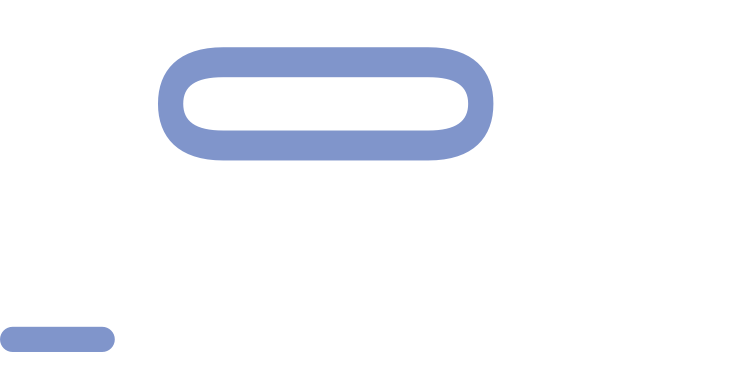 Industries in Mobile
The unique positioning Mobile has in the region has led to a diverse area. Traditionally known as The Port City, Mobile is known as a major hub for importing/exporting, but it also holds an array of other opportunities in various industries.
The industries in the Mobile Bay region include Aerospace, Chemicals & Manufacturing, Healthcare, Maritime, Logistics & Transportation, Oil & Gas, and Technology. The well-connected port is a gateway to manufacturers and industries around the world and enables opportunities in workforces beyond the river and rails.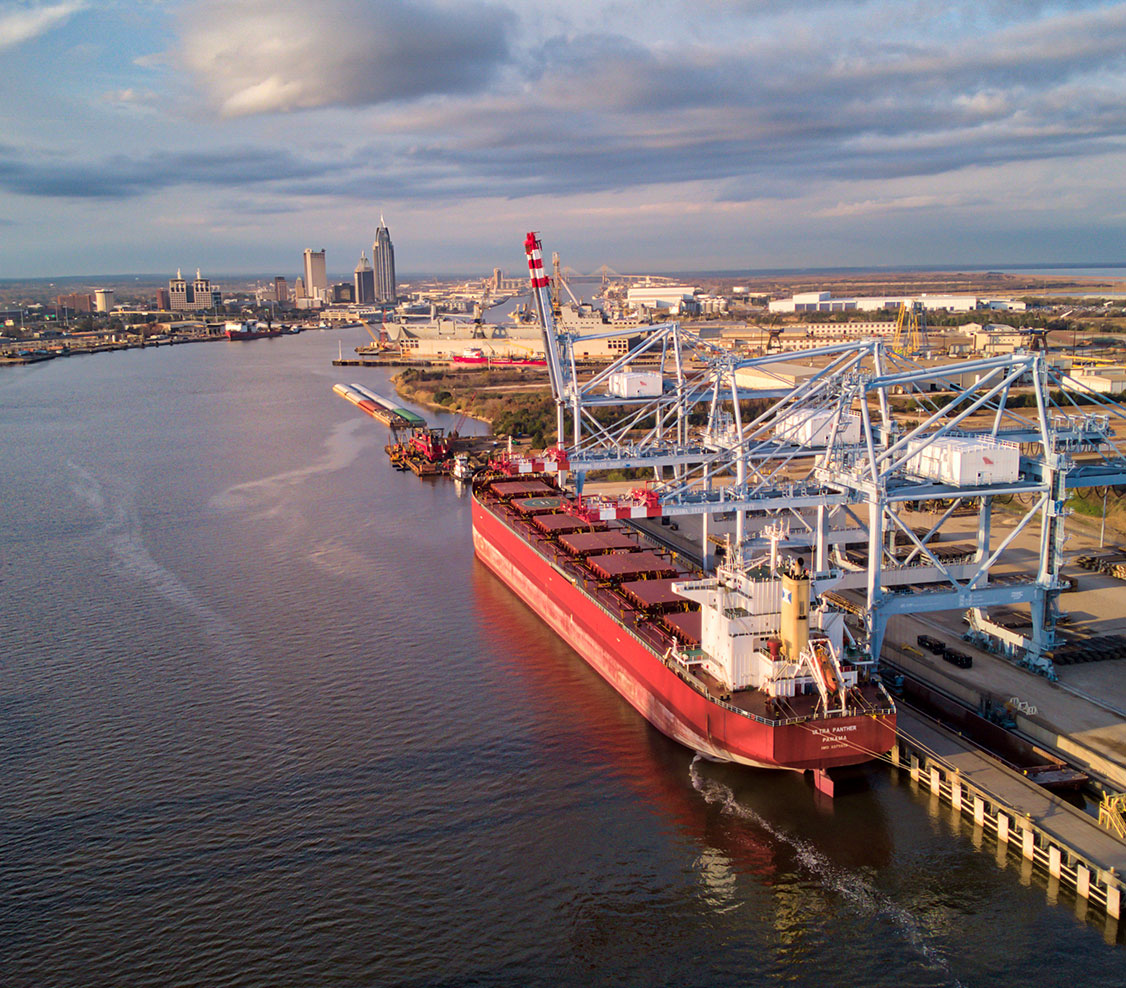 Find a Job
Jumpstart a promising career in Mobile. The wide range of businesses and industries in the area has options from entry-level positions to managerial roles. No matter your skill level, Mobile offers a multitude of opportunities.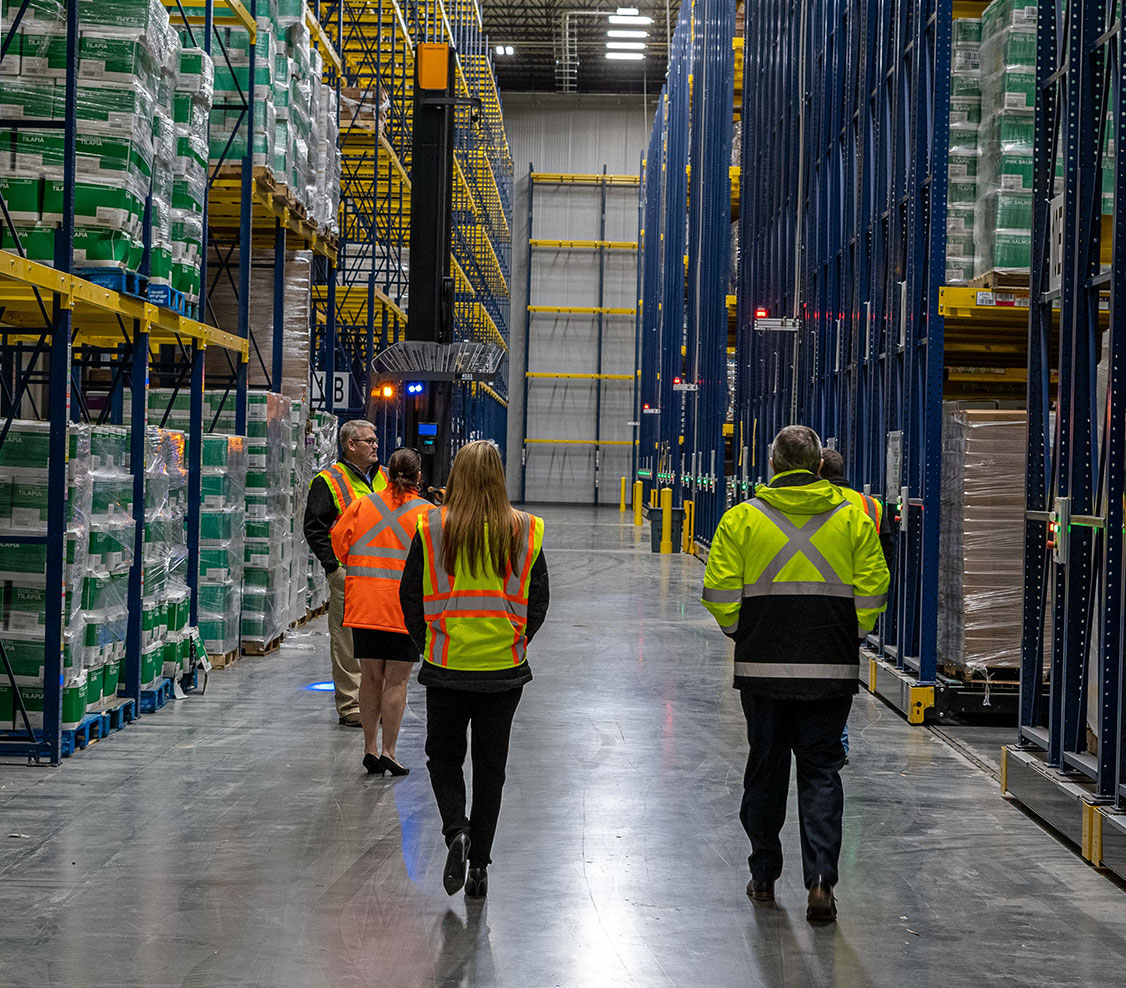 Entrepreneurship
More than a great place to live, Mobile is a perfect place to start a business. We offer resources to connect entrepreneurs with counseling, assistance, vendors, services, specialists, and best practices in the area.
A new business in a new town is a big step, and that's why we're here to help.