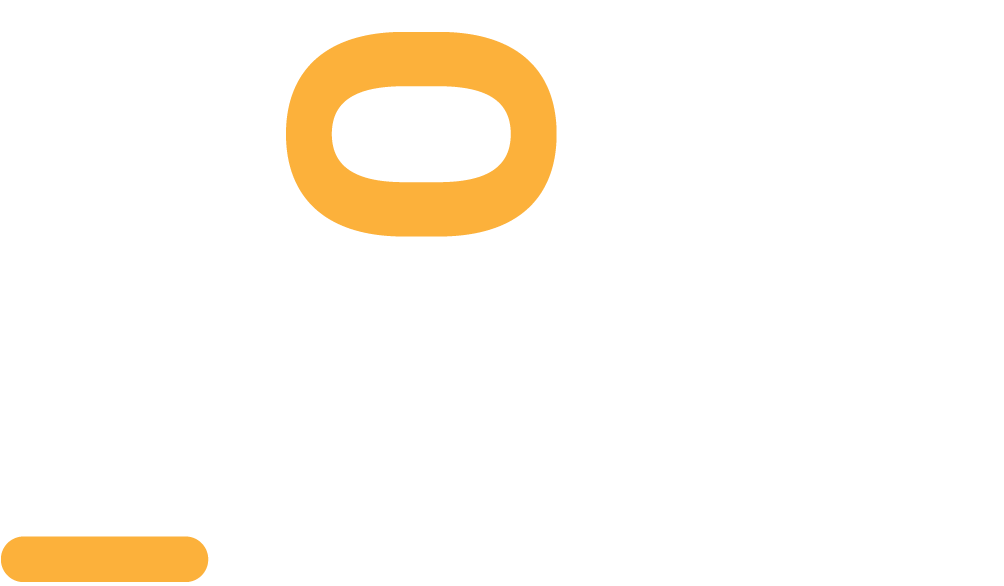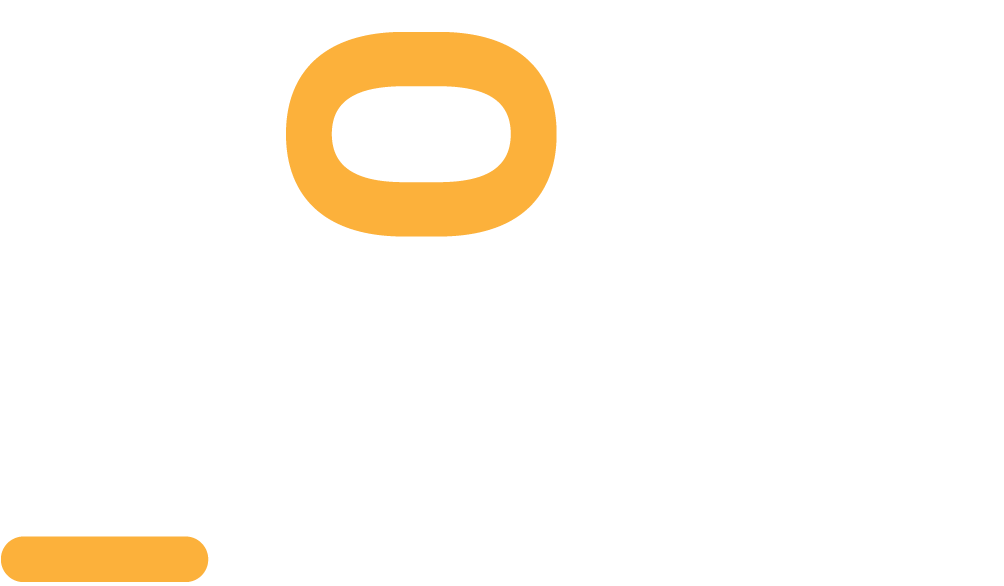 Neighborhoods
Mobile is known for its eclectic styles of historic buildings. It's the perfect blend of urban bustle and relaxing front porch environments and peaceful coastal comfort. The neighborhoods hold the convenience of the city with the charm of a quaint southern life.
Mobile holds historical districts, charming midtown neighborhoods, downtown living, waterfront properties, or new subdivisions in the suburbs. Whether you want a mansion or a loft, Mobile has something to offer everyone – and meeting new neighbors or friends is never scarce. The streets are walkable, the entertainment and events are plentiful, and if you're in the heart of Mobile or on the outskirts, you'll soon realize that it's a wonderful place to live, work, and play.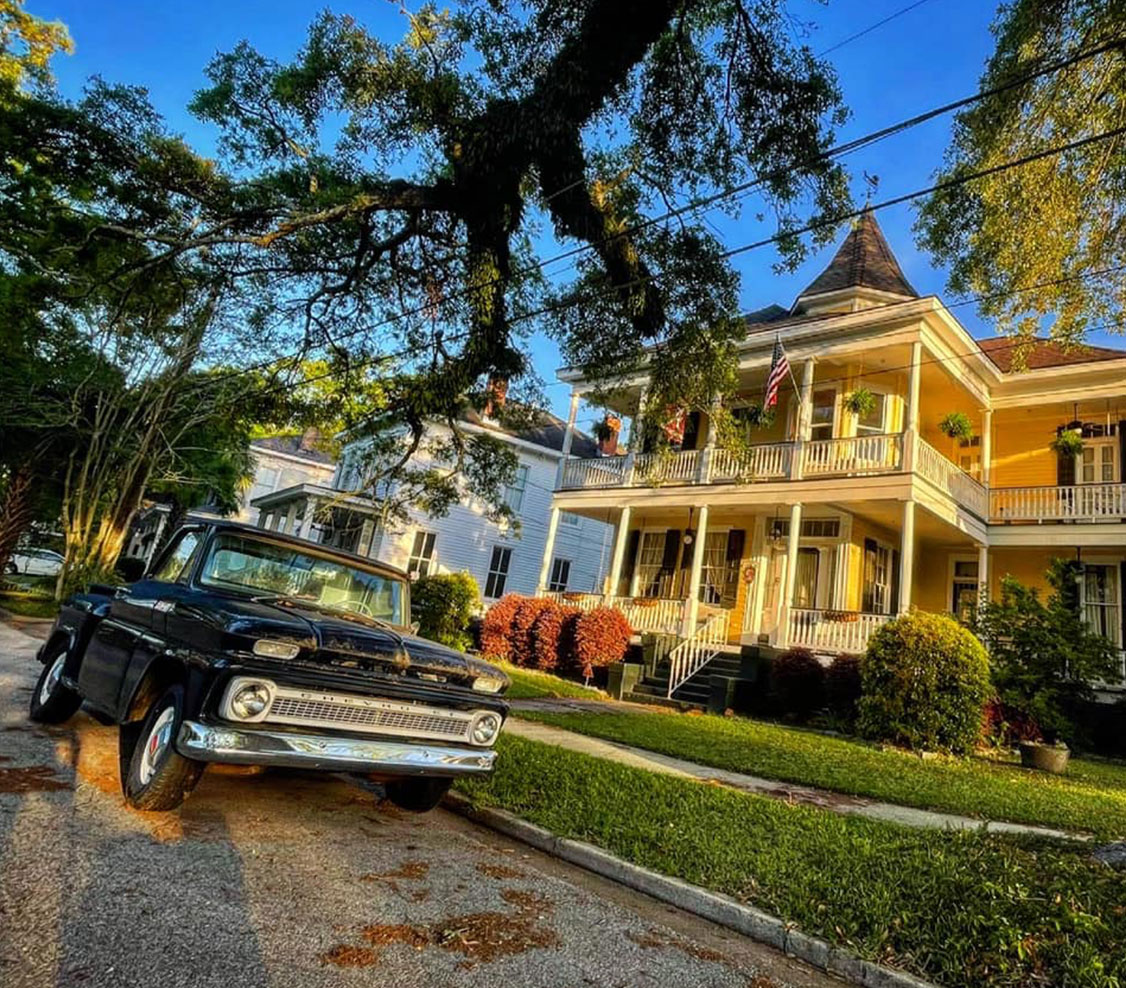 Childcare & Education
Mobile is home to a wide variety of preschool and K-12 education options, both public and private. Find the perfect childcare and education options for your family.
Mobile County Public Schools has 12 Signature Academies with career-oriented curriculums based on current and projected job openings. Included areas of focus are advanced information Technology, Aerospace, Coastal Studies, Engineering, Entrepreneurship, Health, International Studies, Manufacturing and Maritime Education.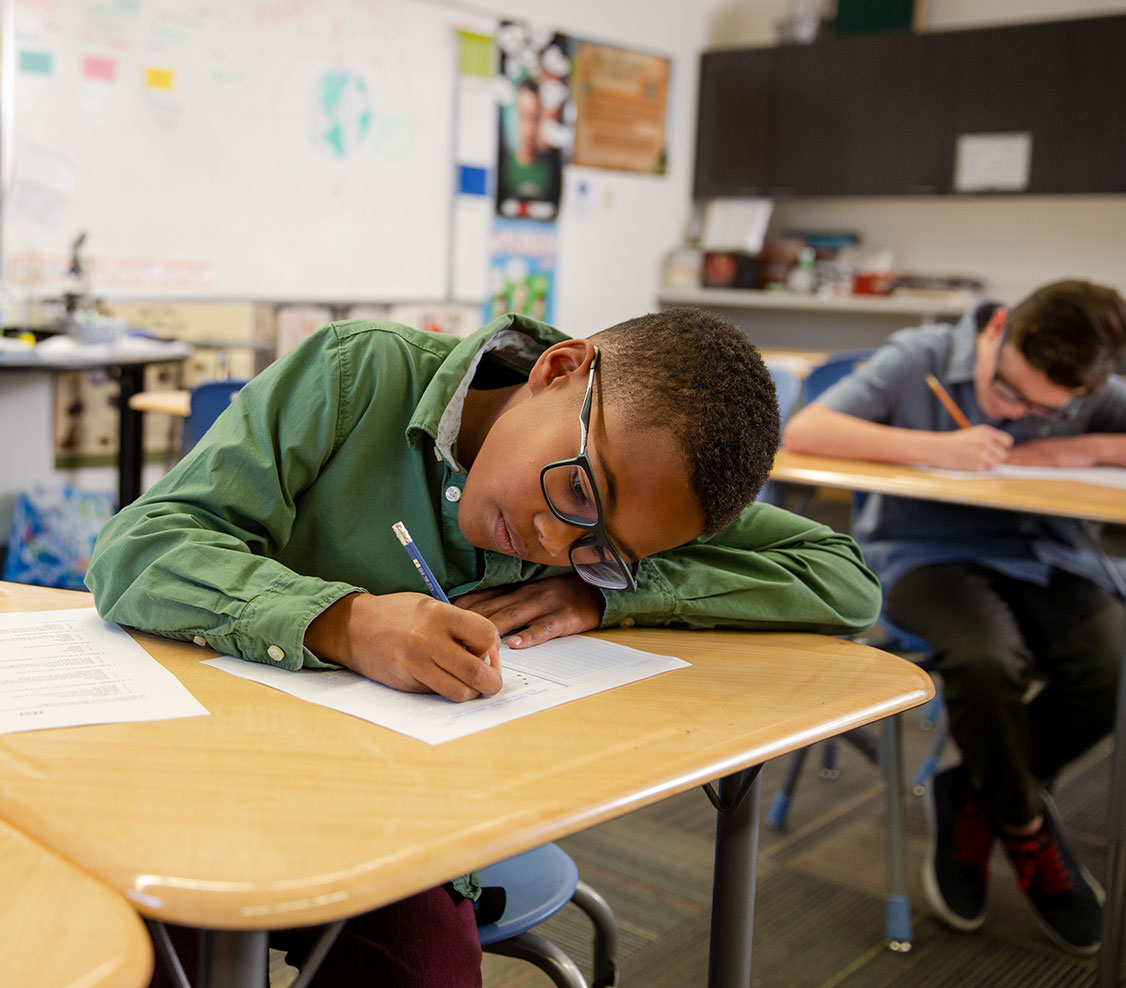 Health & Wellness
A city is only as healthy as its people. With the most extensive private, not-for-profit health system in Alabama, and dozens of fitness and rehabilitation centers within city limits, Mobilians keep their health & wellness at the forefront of their daily lives. Paired with opportunities for an active lifestyle, Mobile is a vibrant place.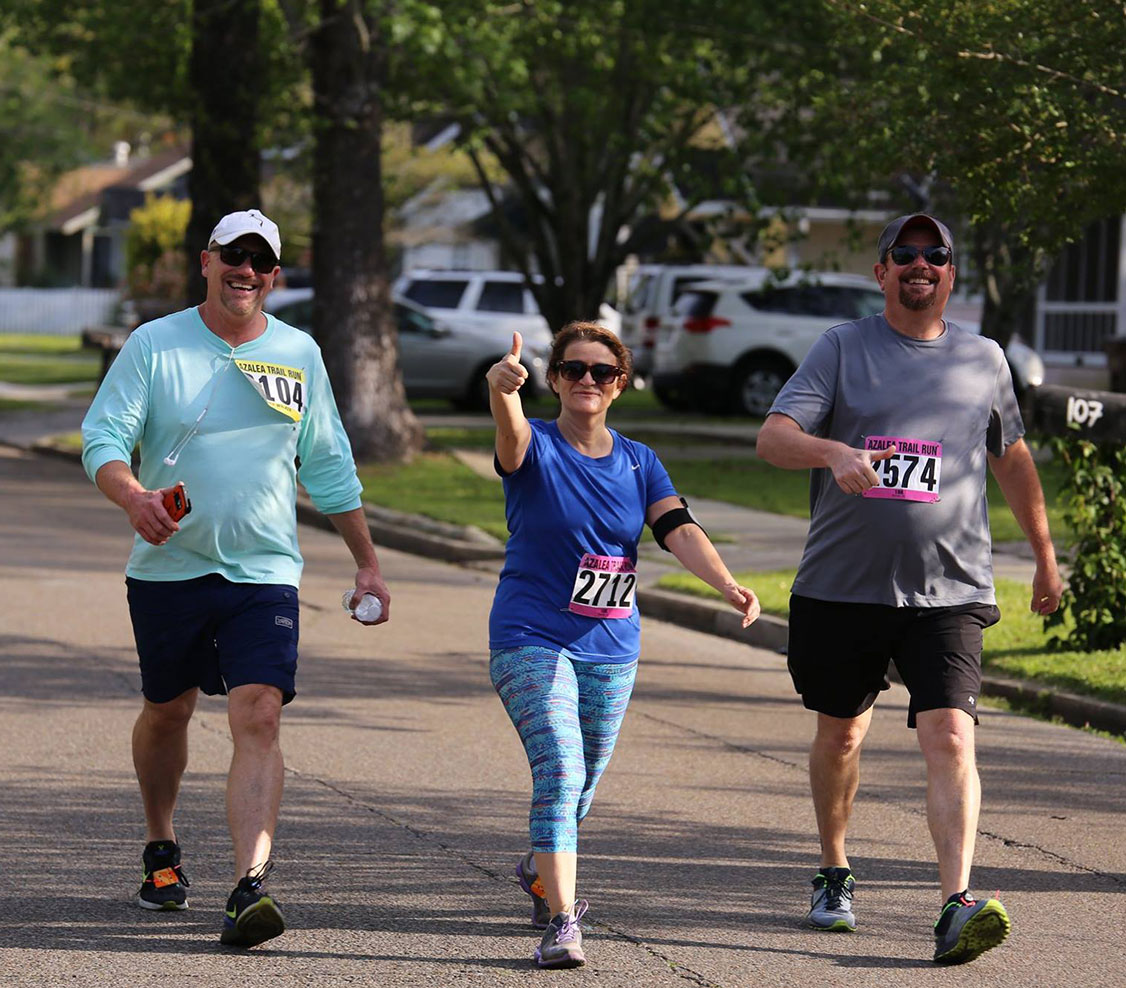 Cost of Living
Mobile's cost of living is 11% lower than the US average, and consistently one of the lowest of the 80 mid-size U.S. metropolitan areas. Housing, utilities, transportation costs, groceries, and other expenses that can add up quickly are available at a very reasonable price range – making it the ideal place for young professionals or young families.
Enjoy an affordable lifestyle without compromising access to beautiful housing options, the convenience of city life, and plenty of weekend activities.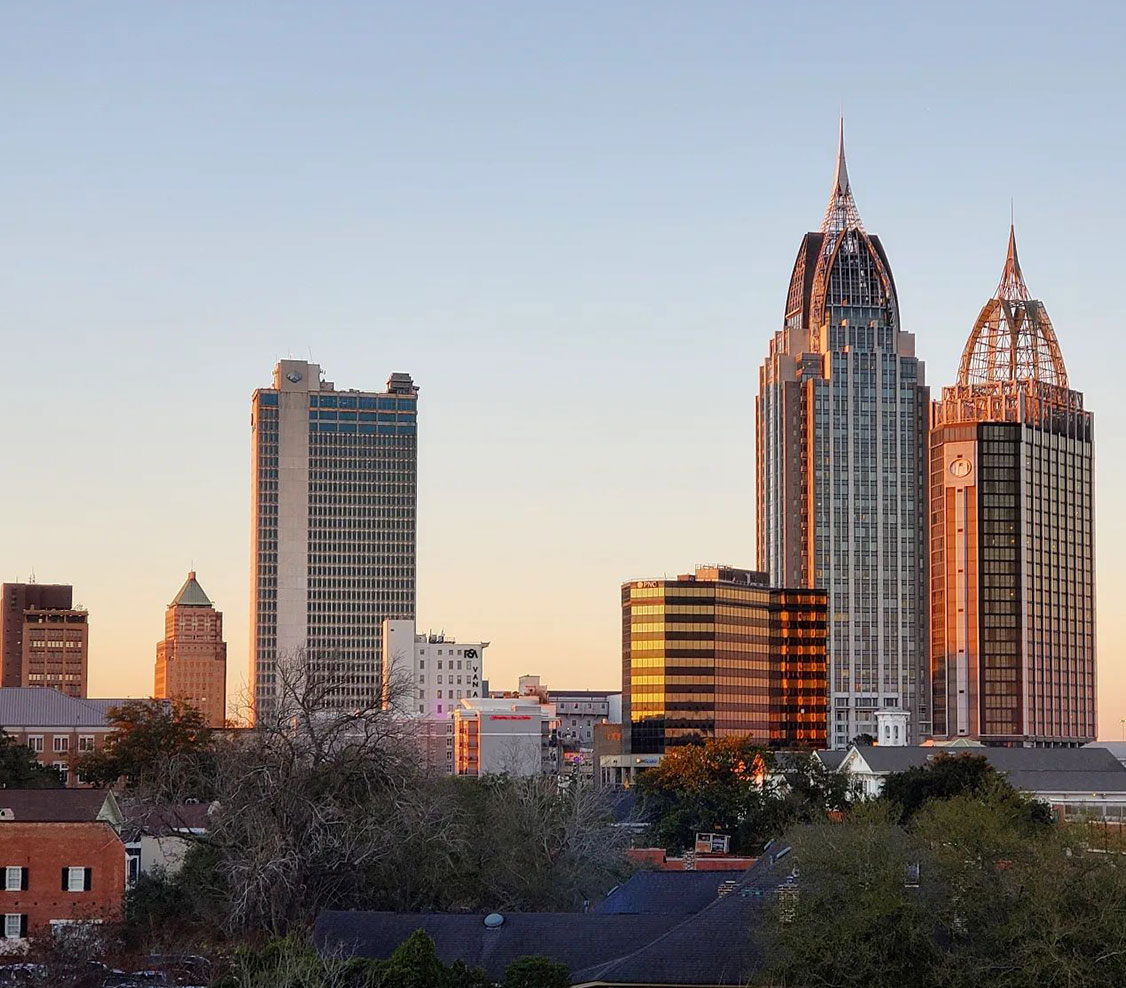 Getting Around
Positioned between New Orleans and Pensacola, Mobile is located right at the junction of I-65 and I-10. With an average commute of 24 minutes, Mobile enjoys a slightly lower drive time than the national average. Most residents drive their own cars on their daily commute, but others also rely on public transportation. The pedestrian and bike-friendly downtown and midtown areas are also great options for a scenic daily commute.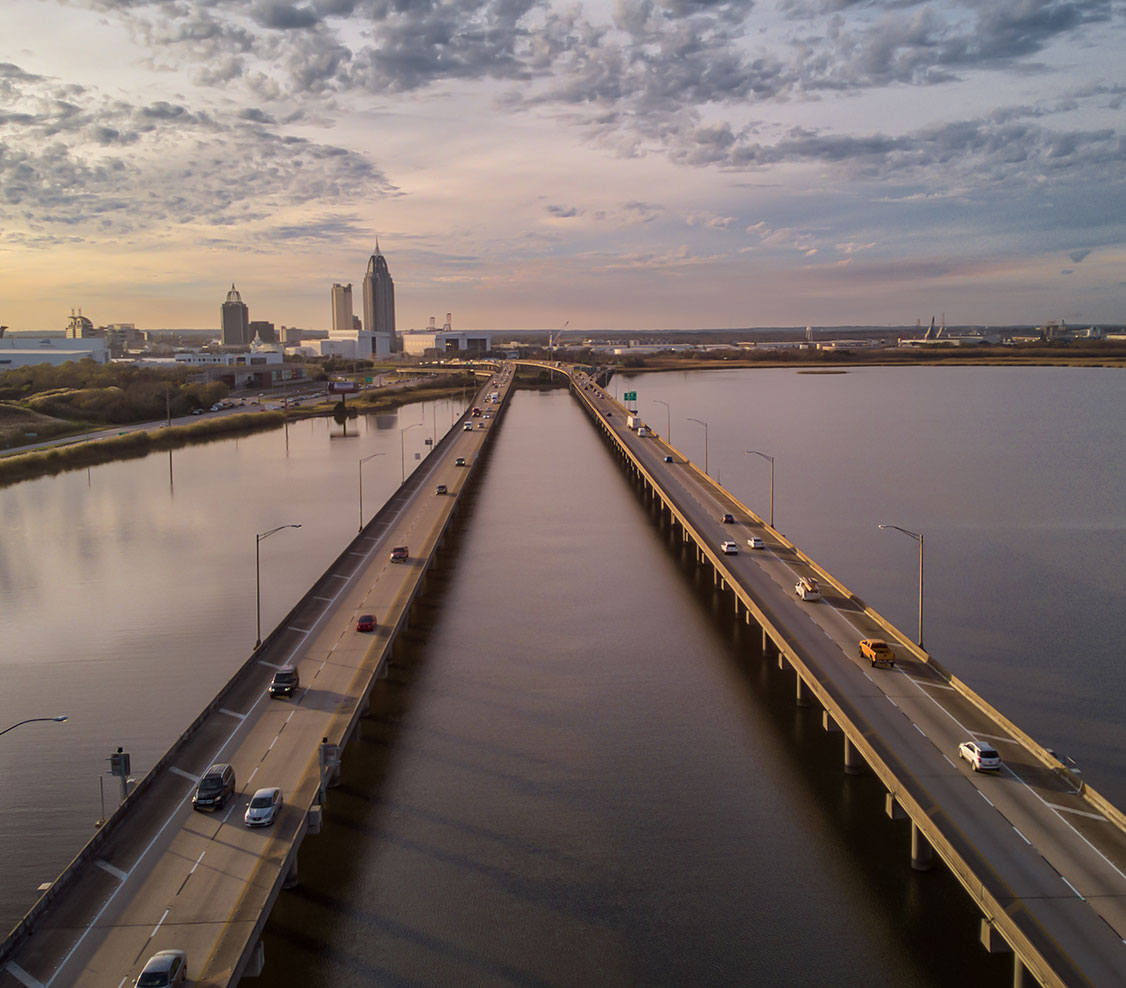 Climate
When it comes to climate, Mobile is nestled into a perfect location to ensure an abundance of warm, sunny days to get out and enjoy one's surroundings. Mild winters and summers that are destined for fun in the sun are the norm around here. The average water temperature is between 70° and 82° and the number of outdoor activities or fun festivities around town is endless.
The Mobile area averages approximately 219 days of sunshine every year. That makes it sunny 60 percent of the year, and Mobilians know how to celebrate mild temperatures in style and comfort.